Posted on Friday, September 10, 2021 11:37 AM
Notice from the Tax Office - Property Tax due date is September 28, 2021
Tax Payments Options:
At Township Municipal Office with cash, cheque or debit. Credit cards and e-transfers are not accepted for tax payments
In an after-hours Drop Box located in the Municipal Office front parking lot – DO NOT DEPOSIT CASH! Post-dated cheques are accepted
By Mail - Payments must reach the Municipal Office by the due date
Through Internet or Telephone Banking
At most Financial Institutions
Penalty/Interest...
Posted on Friday, September 10, 2021 11:31 AM
The annual Mayor's Golf Tournament was held on Aug. 20th at Wooden Sticks Golf Course. In total, 112 players participated in the event raising over $20,000 for the Township of Uxbridge Charitable Golf fund.
The Charitable Golf fund is used by the Council of the Township of Uxbridge to award grants or make donations in response to requests for financial assistance or aid. Recipients of financial support in the past have included Precious Minds, Uxbridge Cottage Hospital, Jump Start and the Loaves...
Posted on Friday, September 10, 2021 11:07 AM
The Township of Uxbridge may soon have its first fully accessible playground in Elgin Park. An existing play structure is scheduled to be replaced in 2022: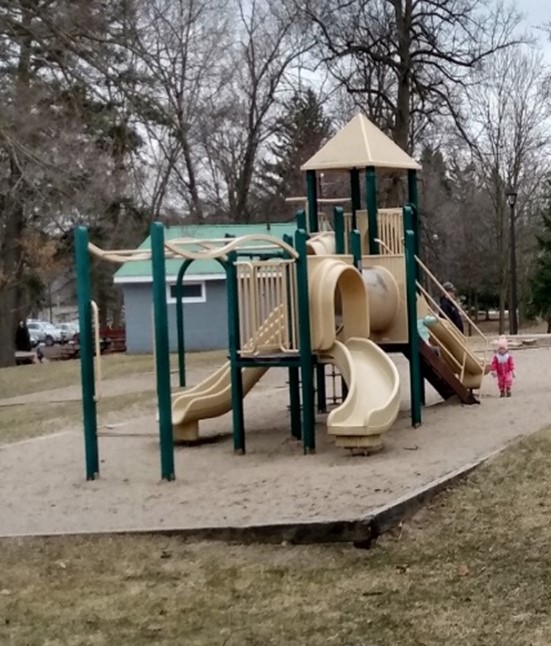 and a local service club has proposed to replace it with a new accessible playground: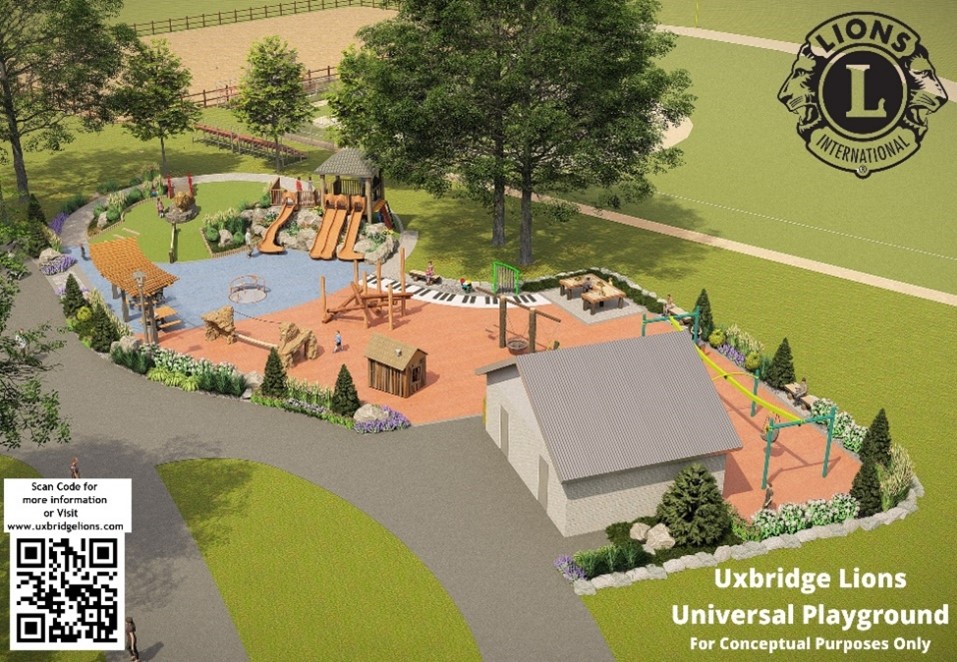 The Uxbridge and District Lions Club has submitted a conceptual playground design which Council has received and supported.
The design of the new playground will encourage children and youth of all abilities to play together and...
Posted on Friday, September 10, 2021 12:00 AM
Posted on Thursday, September 09, 2021 03:01 PM
The Township of Uxbridge is inviting residents to share their ideas on environmental concerns and priorities. Input from residents will help inform the Township's response to climate change over the coming months and years.
The online survey takes between 5-10 minutes and examines the environmental concerns of our local citizens to provide feedback about how we can effectively tackle these issues together. Your responses will help shape our programs and activities and ensure we are developing environmental...
Contact Us